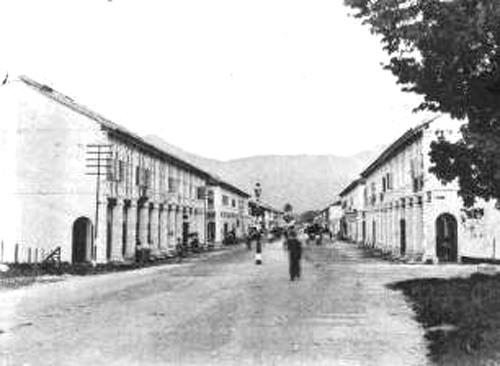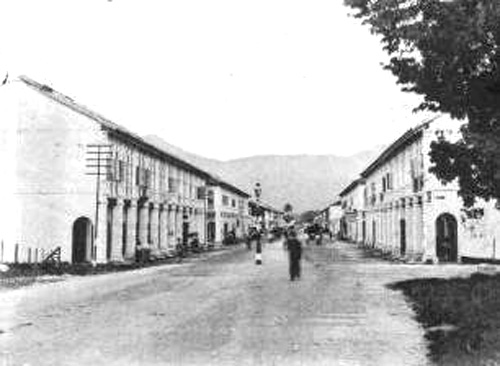 The picture shows Ipoh New Town extending from the Kinta River in 1908. It was built on the padi fields of Datoh Panglima Kinta and as the new buildings were erected from the river towards Gopeng Road, block by block, replacing a number of extremely smelly pigsties.
The builder was Yau Tet Shin, miner, property owner and friend of E W Birch (The Resident of Perak). Wong Kap Soot, Yau Tet Shin's long time business manager and member of the Ipoh Sanitary Board supported him in the endeavour.
The Ipoh New Town consisted of some 350 houses, with a new market, a mandarin school and theatre all included as anchor attractions. New Town mirrored the Old Town across the Kinta River, but on a well laid-out plan with fine, broad streets coupling with the main thoroughfares of Brewster Road and Hugh Low Street all the way to Gopeng Road and Tambun Road.