July 2023

We thank Chee Ong Ngai for sharing this interesting envelope with us.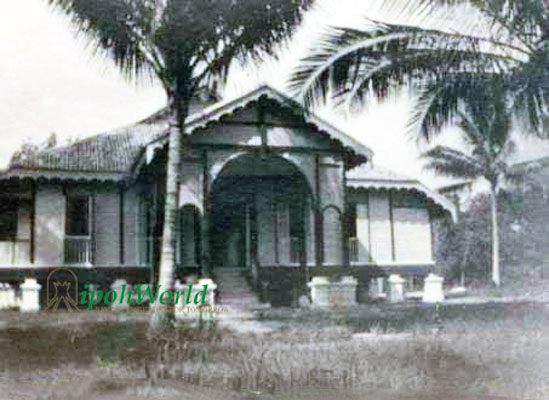 …at least that's what the caption said.
Doug's new home, Govt Quarters off Gopeng Road, Ipoh, Perak, FMS
I wonder if Doug liked his new home….maybe our donor (Chee Ong Ngai) could tell us 🙂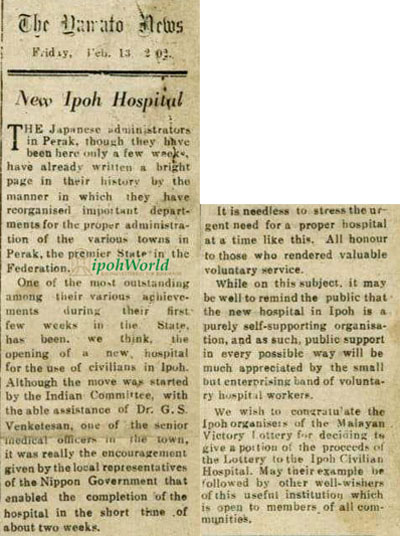 According to The Yamato News, back in February 1942 a new hospital was opened in Ipoh. Based on the above article, this move was started by the Indian Committee (assisted by Dr G. S. Venketesan) and backed by the local representatives of the Nippon Government.
Could this have been the General Hospital in Ipoh (Hospital Raja Permaisuri Bainun, as it is now known as)?