Those who frequent the Pasar Besar (Main Market) of Ipoh might be familiar with these (picture below)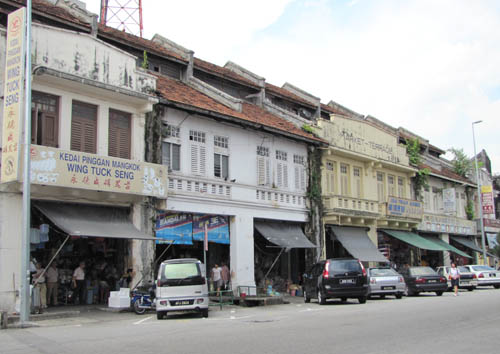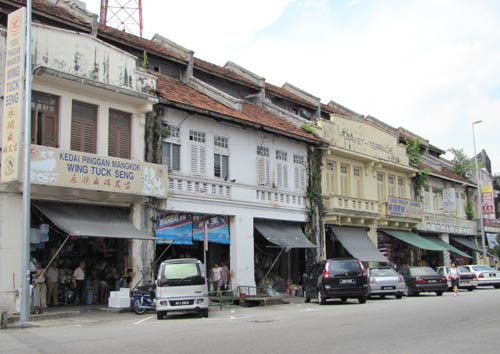 Yes, these shop houses have stood the test of time; and they're STILL going strong! The 3rd shop from the left is particularly interesting – the one painted yellow, with the words 'Market Terrace' at the top.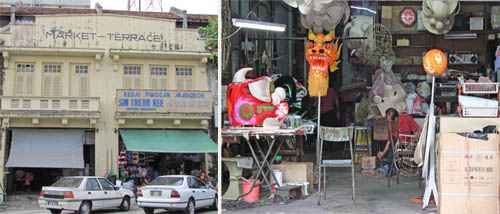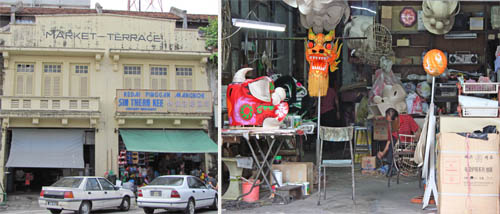 As can be seen (picture above, left), it's a double shop; the shop with the grey shade makes 'lion heads' (picture on the right). It's rather fascinating to know that this trade is still being carried on, even till today!
Has anyone been there? Do share your thoughts; perhaps some of you have met the owners….