"Tin Mining in Malaysia: the Osborne & Chappel Story" was launched today by YB Dato' Sri Dr. Ng Yen Yen, Minister of Tourism Malaysia, in conjunction with the opening of Gopeng Museum's second premises, the Heritage House, Gopeng.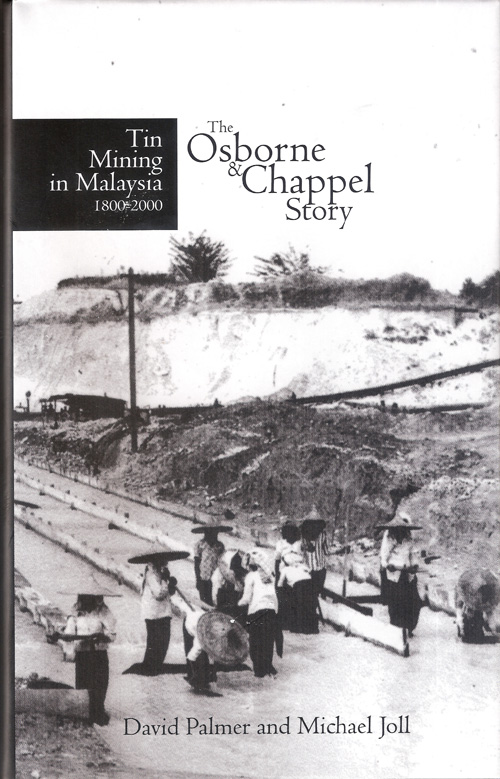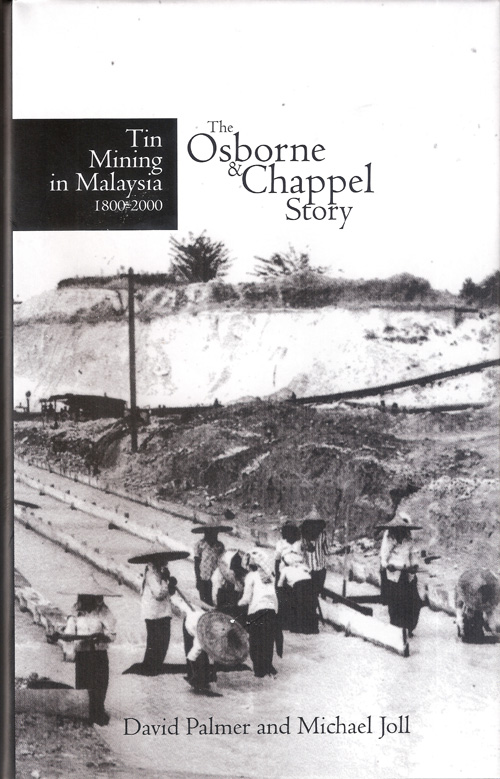 The book, written by David Palmer, who was part of O & C in Malaysia from 1960 until he retired, and Michael Joll, also an O & C employee for many years, covers tin mining in Malaysia over 200 years, with a short history of the mining industry from the early Colonial days until tin was no longer important in the 1990's.
It also covers the span of O & C's long and important involvement in the tin industry of the Kinta tin fields and the towns of Gopeng and Ipoh and tells what happened when the tin mines closed down.
For the technically minded a section of the book describes the various mining techniques.
With 352 pages, hard covered and featuring a wealth of original illustrations, the book is priced at RM100 / GBP20 (excluding packing and postage). It is available direct from the Gopeng Museum or can be ordered by email to mataniph@yahoo.com.
I have got my copy so make sure you get yours. It is good value and will make a darn good read as well as a definitive reference book for those who do not remember the tin mining heydays of the Kinta Valley.