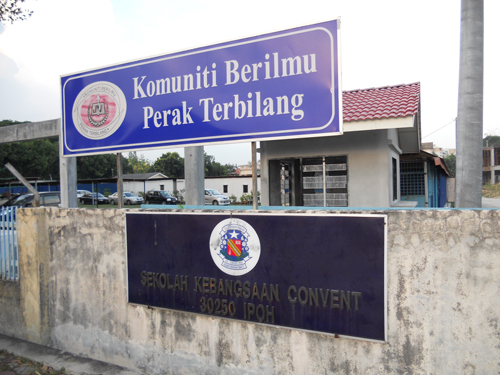 Just behind this wall which is across the road from Chung Thye Phin's mansion (now the Kinta Medical Centre) is a wonderful old mansion which we hope is under massive restoration rather than renovation. It presently looks like this.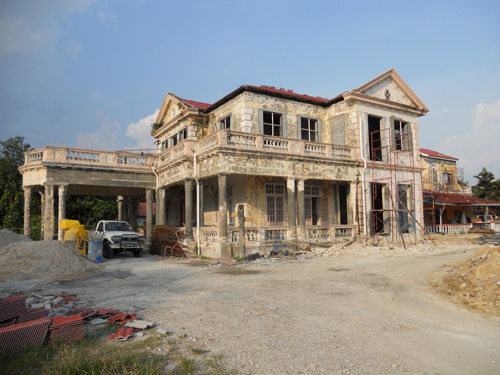 What a great house this must have been in its day. But by now you might be wondering why we think there is some mystery about it. Well here it is!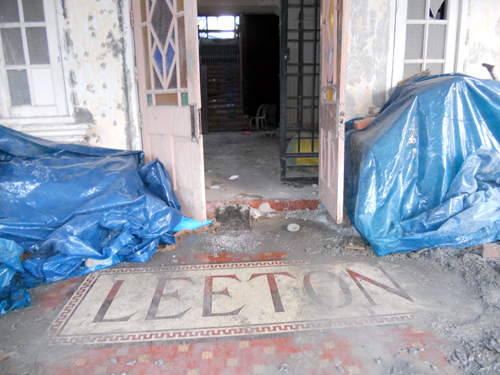 Who or what was Leeton? If you can help we shall be delighted to hear from you. This time we really need your help. Please.
By the way the photographs are courtesy of Kinta Heritage Sdn Bhd. Thank you for your help guys.