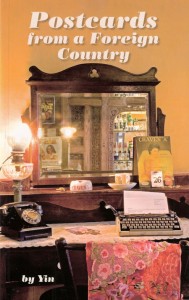 This newly published book tells stories about Ipoh around 1957 and Merdeka when Malaya was in a time of change with the British on their way out and Malayans ruling their own country for the first time.
Consequently the Colonisers and the Colonised had to come to terms with their new relationship. Similarly the citizens of this new country had to adjust to the new reality and their relationsghip with each other.
Although the stories are fictional, the author was an Ipoh boy and the places are real. No doubt therefore the stories are actually based on his time here and make interesting reading. For all Ipohites who treasure their past here, we recommend this book.