Why is the title of this post as such? Well, here's an interesting story by Francis Cheah regarding his paternal grandparents – in particular, his paternal grandfather.
A millionaire building contractor, family sources said he helped Ah Cheong build the iconic Clock Tower. He was 30+yrs then. Being a successful contractor he built the Teluk Anson District Hospital in 1917 along Jalan Anson(now demolished) and owned houses in the Durian Sebatang area. Also once owned the biggest sawmill in Teluk Anson now still standing by a different name. He also built a college along Jalan Changkat Jong… But the WW1 took its toll and the building was abandoned. That much I know.

He was known to be an astute, shrewd businessman and frugal too. Story has it one day he was inspecting at the Hospital worksite.. He picked up a stray nail at the worksite and admonish the workers for wastage. Thenceforth he was nicknamed 'Koo Hon Chok' ie Stingy Poker. His name was Cheah Pak Chok.

He died in 1927 when my father was 13 years old. Maybe others in town may know more. He died in 1927. My father died in 1985.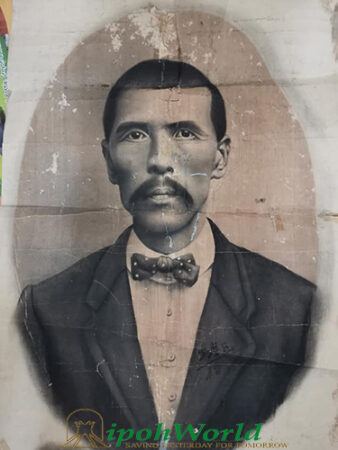 Here's a picture of Cheah Pak Chok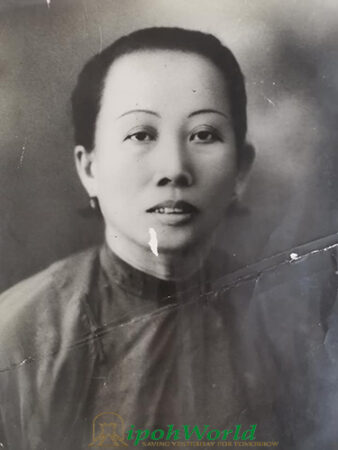 And his wife
Thank you for sharing the above story with us, Francis 🙂