Here are two more school photos with almost no information.
Again we seek your help please: Which School, Which Class and What Date?
Photograph C. THis one said to be Class 3C, 1971, but which Convent?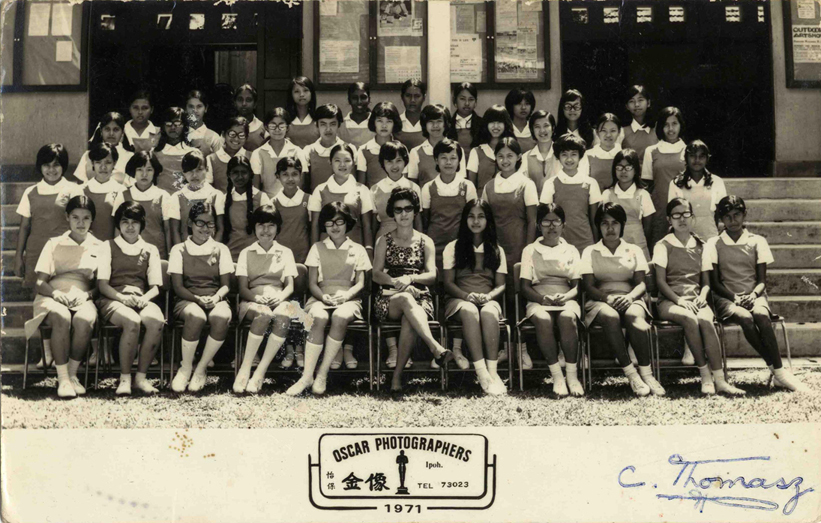 Photograph D. Said to be Class 4B but when?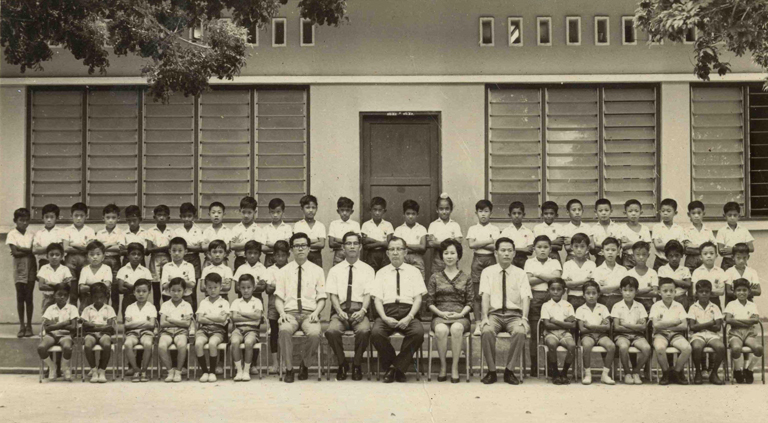 We look forward to your advice.
More to come over the weekend. Keep on looking!