Those who frequently travel along Tiger Lane (Jalan Sultan Azlan Shah) would have noticed this building (see picture below).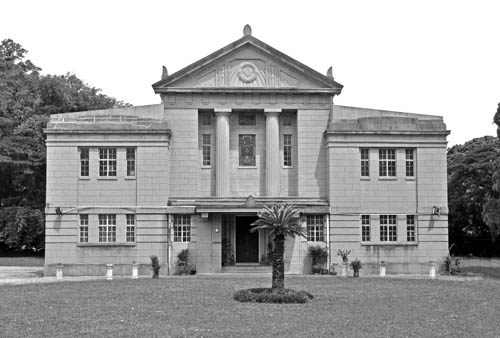 This is the Freemason's Lodge, which was built by B M Iversen in the 1930s. This was the second Lodge; the first one was at Maxwell Road (which was also used by Anderson School in the late 1920s).
This present building is still in use today – from what we know, the members meet here on the 3rd Wednesday of every month.