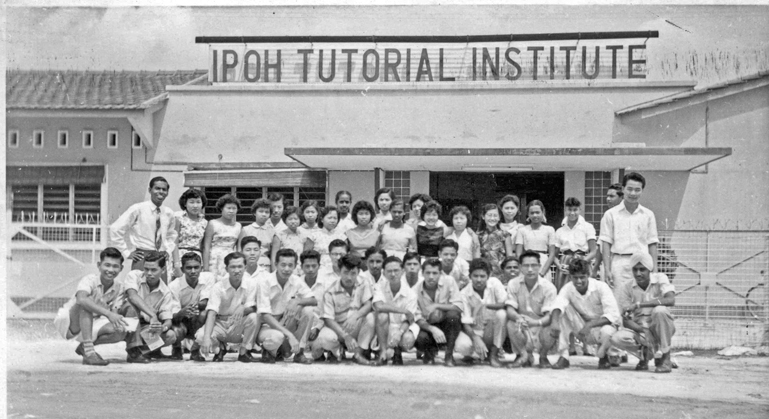 We've come across many photographs of Ipoh. With a little 'detective work' and some help from our fans, we usually can guess the places/streets. But this one (picture above) has left us stumped :O
Do you know WHERE in Ipoh this place is? Is this place still there now? Amd what about the date?
We thank Shuen Huey Foo of Ipoh for this picture.
And here are Ruth's photographs received today. See her comment below.