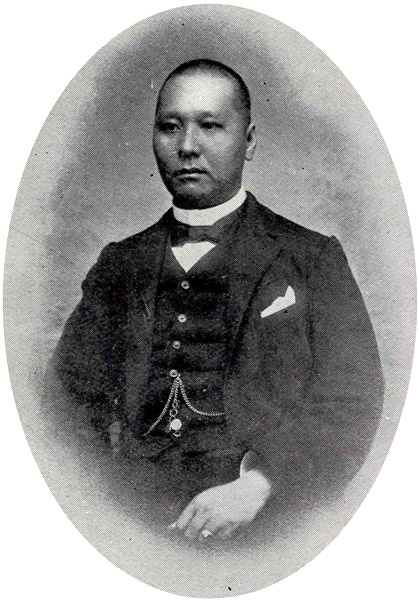 THE LIFE AND LEGACY OF EU TONG SEN – A PERAKIAN PIONEER
A public exhibition in conjunction with Visit Perak Year History & Heritage at the lobby of Syuen hotel from 30 August till end of October

Eu Tong Sen was born in Penang 23. July 1877, the year of the Ox. In 1898, at the age of 21, he took over his father's estates and business in Perak. At 30 he was one of the richest men in South -East Asia. For more the 3 decades Eu a leading business man shaped the development and wellbeing of Perak, mainly in Ipoh, Gopeng and Kampar.

He transformed the business his father left him, originating from a single dispensary in Gopeng, in to a chain of traditional medicine shops.

 At the peak, Eu's businesses owned a total of 11 mines and employed 12'000 miners.

 In 1908 he commenced planting rubber trees, until his rubber estates covered more the 283 hectares of land.

Eu Yan Sang shops in Gopeng and Kampar extended to providing remittance service, allowing Chinese miners and plantation workers to send their earnings home.

In May 1912, Eu was appointed a permanent Unofficial Member of the Federal Council of the Federated Malay States. Later, he would become the first non -European commoner to be admitted to the Royal Ipoh Club.

Eu and Chung Thye Phin, the Kapitan China of Perak, were "blood" brothers. They went through Chinese ceremony to become oath brothers. Eu and Chung had common interests – motorcars, racehorses and country houses both of them decided to enter their horses regularly in the Ipoh races. They jointly built the weekend retreat, "Forest Lodge" at Gopeng road with a large stable. Eu took keen interest in horse-racing, motoring and rifle-shooting. He imported the first motor car to Perak.

A description of Eu's residences in Perak, written by H. Norden in 1923, goes as follows:

"Eu Tong Sen is notable with his twenty-five millions of gold dollars. He has two palaces in Ipoh; one more in Kampar and a castle with garden and lake in Singapore. Art treasures selected in Europe by himself fill the various residences of the great Chinese tin magnate, nick name King of Tin, the marble was brought from Italy."

By 1914 just before the war, he moved his business head-quarters to Singapore and later to Hong Kong. Eu Tong Sen died of a heart attack in May 1941 at the age of 63.

Eu man who practiced European lifestyle. Was he too Western? Not Chinese enough.

The exhibition was possible with the support of Syuen Hotel, Eu Foundation and Kinta Heritage group.