Ladies and Gentlemen, we present to you the 1969 cast of 'My Fair Lady' – a Michaelian Production of course 😉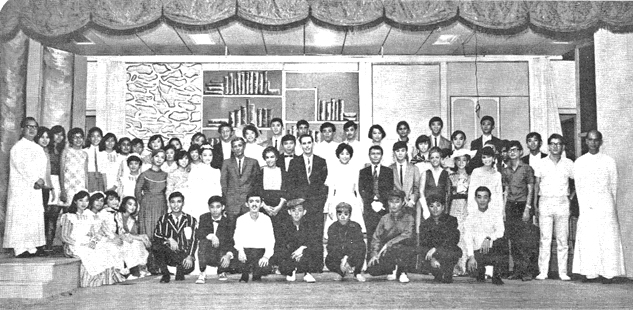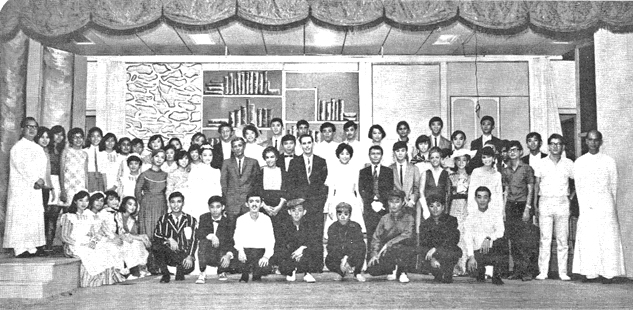 Did any of you catch this play? Give us a little review….
Better yet: Were you one of the actors? Or, were you one of those involved in the production (doing the Set / Make-up / Costumes…etc.)? Is the Director of this play here in Ipoh? Maybe you could share some memories with us?