We received the following email and pictures this morning and thought that we should share it with all you heritage supporters out there. No doubt you will be as lost for words as I am – or will you?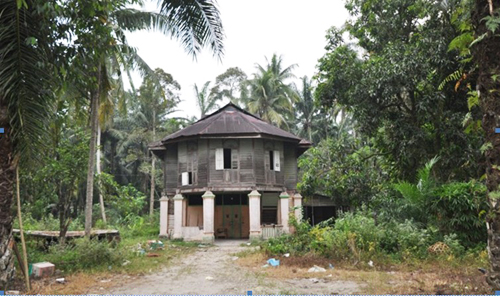 HI all! This is one of my favourite kampung houses just outside of Terong, Perak, on the way to Lumut. It is right on the road side & I have taken pics of it over the years and was totally shattered to find it has been turned into a swiftlet house with speakers blasting like crazy. The swiftlet house pics were taken on Friday. Perak is being over run by swiftlet farms. Pantai Remis Sungei Kerang, all a mess! This particular change looks like a joke right? Total disrespect of such a beautiful example of Malay heritage!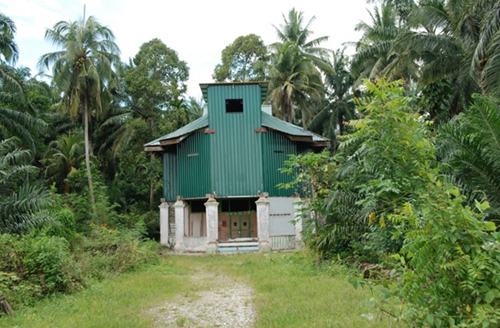 Care to share your thoughts with our correspondent?