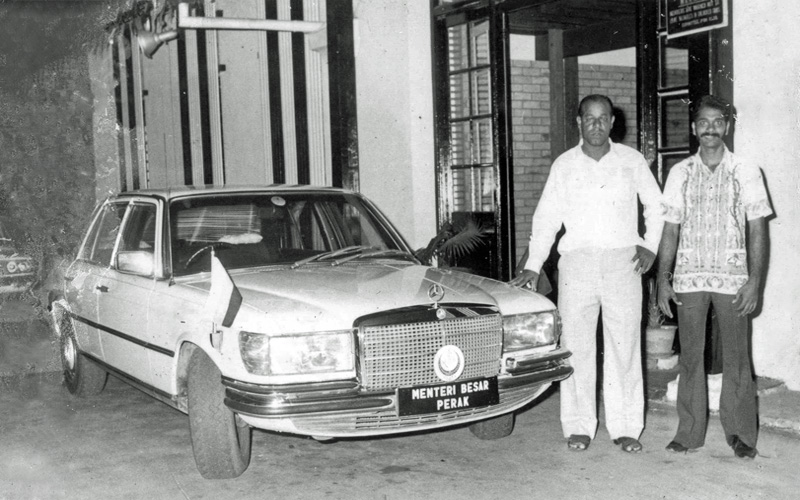 From what was written at the back of this photograph, we know that:
this was taken during the Lions Club dinner on 3rd August 1975
one of the gentlemen in this photograph is Mr Balakrishnan – who worked at the Ipoh High Court
Any Lions Club members out there? We'd like to know MORE about this event.
PS: does anyone remember WHO the Menteri Besar of Perak was that year?