We pick up where we left off in our previous post – regarding the Lido Cinema – where we were told that the the top two pictures were in fact the Rex Cinema and NOT Lido. Today, we present to you MORE pictures of the inside of Lido. 🙂 We thank Ruth Rollitt for her contribution.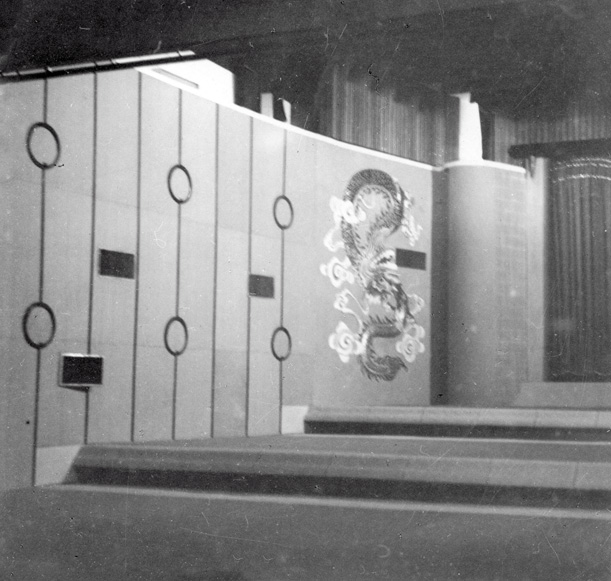 This was taken by Ruth back in 2009 (see below). It is said to be the inside of the former ticket booth.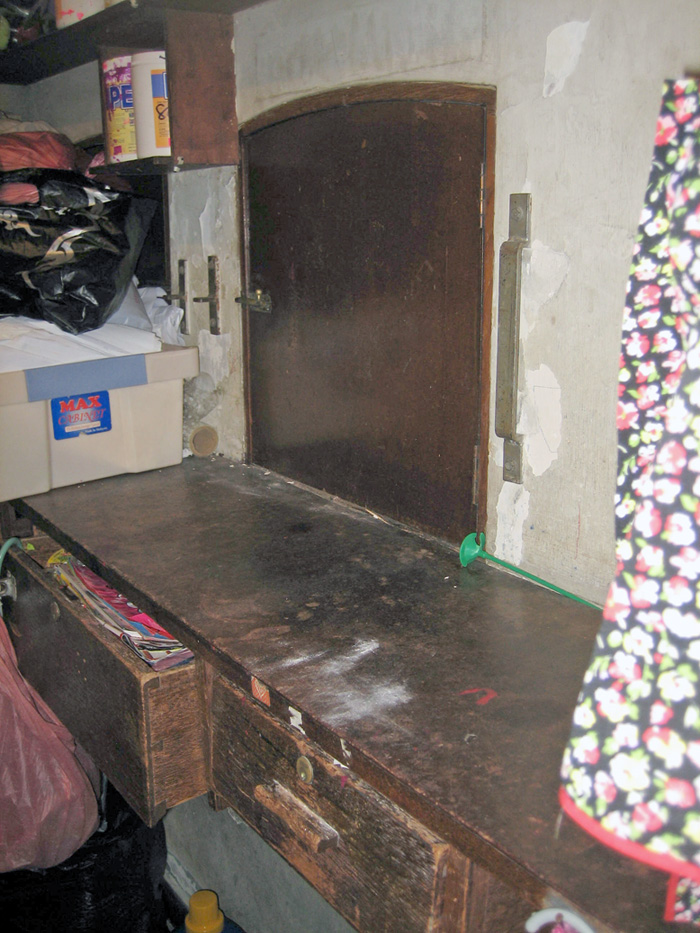 And now – the Lido Floor Plans as requested.