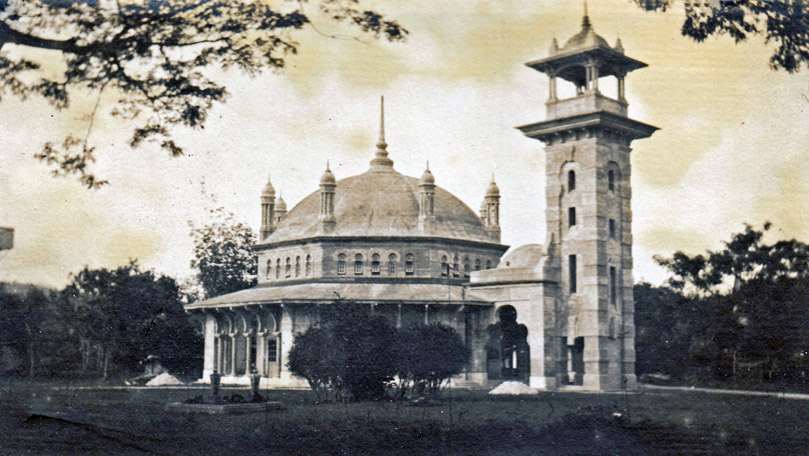 Here's a little puzzle for you: Where can this building be found? Is it somewhere in Perak? Or, perhaps in another state? We think it's a mosque….but we could be wrong.
We await your feedback 🙂
We thank Nicholas Jennings for this picture which is from his grandmother's album of the 1920's.