Not that I'm suggesting anything (from the title), but this picture may just tickle the interest of some of our fans. We've had some mention about certain cinemas having an open bar, where patrons hung out before the show or during the intermission.
Take a closer look at this one…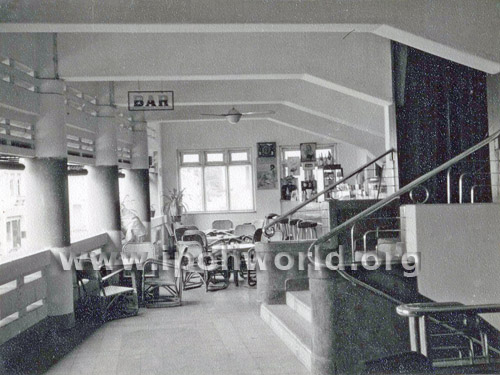 Know where this is place is? Well, YOU tell us!
Special thanks to John McAuley for this one.