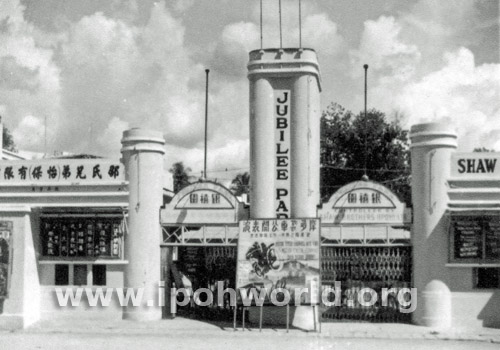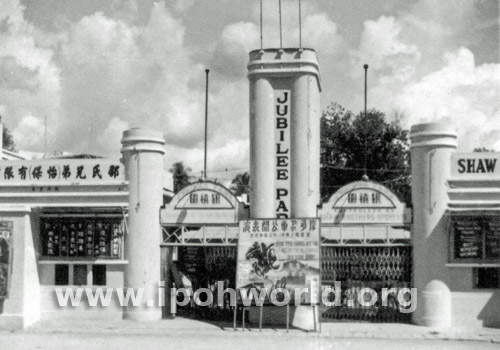 This was Jubilee Park then….when they first started business. Later, the Shaw Brothers gave it a 'facelift' (see picture below).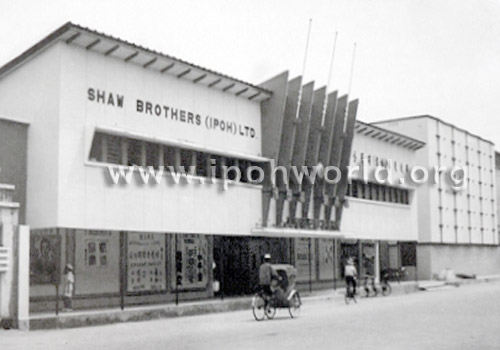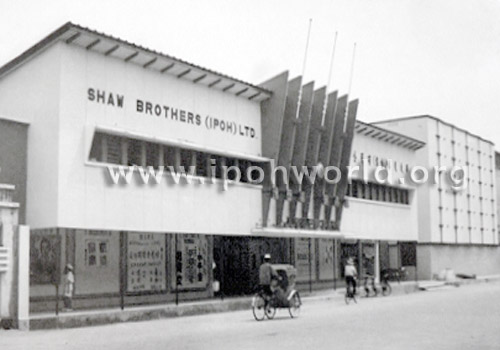 Today, a night club has opened at the corner of Brewster Road and Cowan Street. But this side of Jubilee Park still remains. Anyone knows what's going on inside? Are the stalls still there?
We thank Ruth Rollitt for these two photographs.