Anyone remember Wah On Theatre? (see below)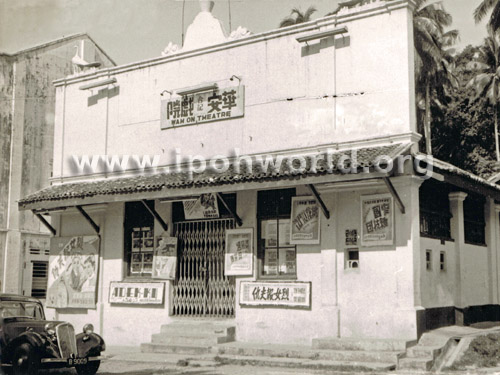 Nick Band tells us that this theatre was in Batu Gajah. This photograph was taken in 1957.
Does anyone know what's happened to the theatre? Has the theatre been taken over by another establishment (as how furniture shops have taken over theatres in Ipoh)?