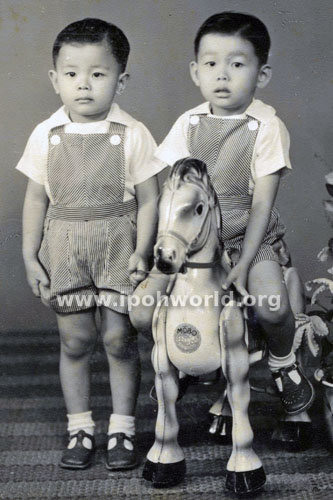 picture from: Leong Kai Loong, Ipoh
Did you own a Mobo horse when you were young? My cousins and I used to play on a Triang car – which was passed down to us from our uncles.
We had great fun with that car, pretending we were adults driving through town (but in fact, we only circled the garden!).
What were YOUR favourite toys growing up?