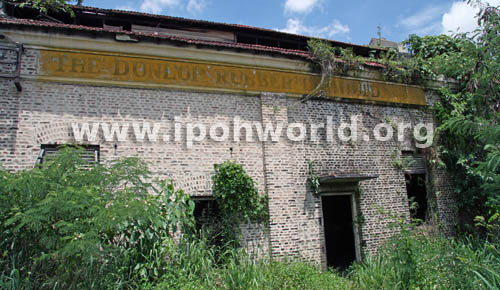 This was formerly the headquarters for the Dunlop Rubber Company in Ipoh, which was behind the railway station.
As you can see in the pictures (above and below) this building has long been abandoned.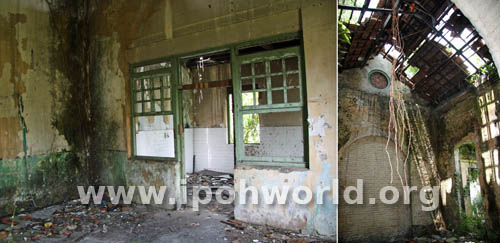 These pictures (donated by Kinta Heritage Group) were taken back in 2009; from what we were told this place has been converted into a Hindu Temple.