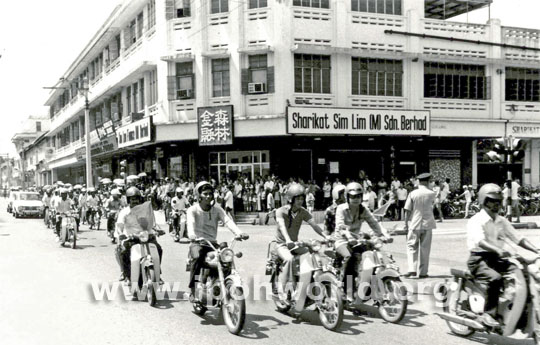 Have you heard of this company before – Sharikat Sim Lim (M)? It used to be along Brewster Road (as seen in the picture above).
For those who are still staring at this picture in disbelief, yes…Brewster Road used to be a two-way street once….
We thank Chan Kok Keong for the above picture.