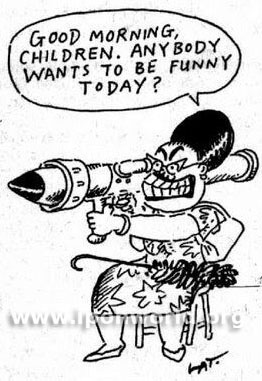 Dear all, we are saddened by the passing of Lee Siew San better known as Mrs. Hew, one of Dato' Lat's iconic characters in his Kampung Boy series.
A wake will be held tonight and tomorrow night at the Our Mother Of Perpetual Help Church's (Ipoh Garden) Funeral Parlour and her funeral will take place on this Saturday, 11th of March at 1pm.
Click here to read the coverage done by New Straits Times.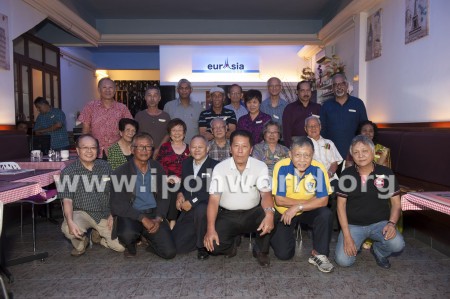 Mrs. Hew, seated in the second row, the second person from the left

The photograph above was taken in 2015 at the National Type Primary School (NTPS), Jalan Pasir Puteh's reunion, where the students met up with their primary school teachers.