On the 6th of April, we celebrated the 80th Birthday of our founder, Commander Ian Keith Anderson at the Dome in Meru. With the theme "80 Years of Undetected Crime", the birthday was definitely one to remember as guests wore cowboy checks and prisoner stripes in matching the theme of the party.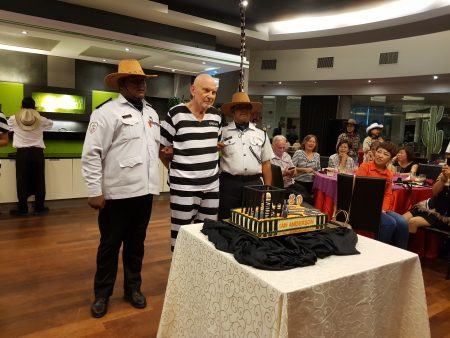 Mr. Anderson being led to the dock by two county officers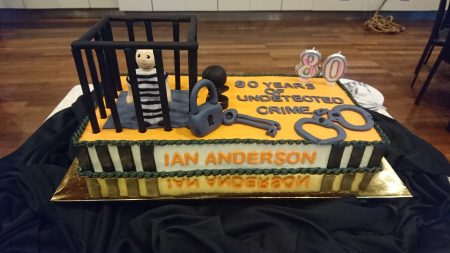 Under lock & key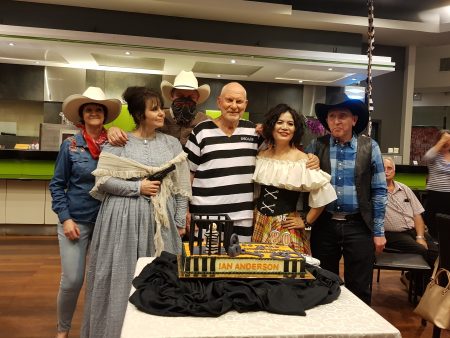 The "accused" and his family
Once again we'd like to wish you a very happy 80th birthday Mr. Anderson!
*photographs are courtesy of Tan Mei Kuan