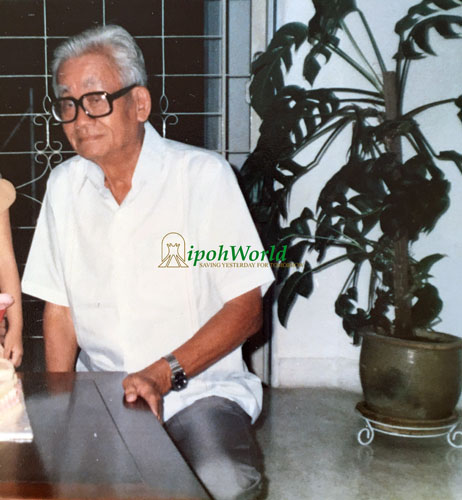 When Dad finished his Junior Cambridge Examination in ACS in the early 1930s at aged 17, he was highly educated in English in those days. He could easily get a comfortable Civil Service clerical job but he was adventurous & easy going. He got his first job as a Page Boy in a local hotel. Then World War II came & he laid low. He lost his third brother in the War.


After the War in 1945 with the British administration back in place, he would frequently be called upon by his friends & colleagues to fill up governmental forms which were all in English. Not many could read or write English in those days. Dad was in such great demand doing it for free; he decided to make a living out of it. (read more here)
We thank the Chan Family for this lovely story.