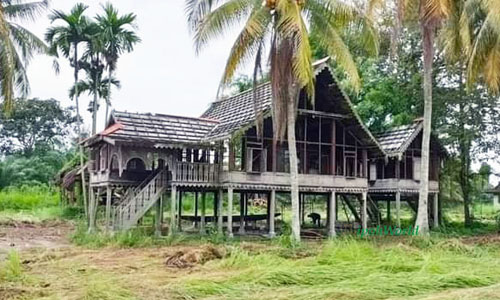 This house (in Pasir Salak, Perak) was said to be built in the 1980s, to resemble the house of the late Dato Maharajalela. It later fell into a sorry state (as seen above).
But, the good news is……it was later restored!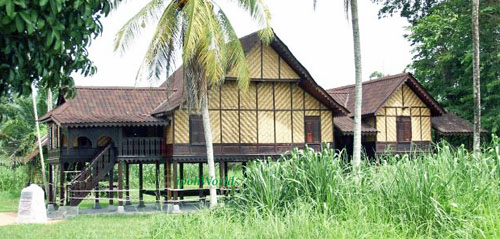 If anyone could shed more light on this restoration project, we'd love to hear from you.
We thank Tomb Raider Hunter for these pictures 🙂