March 2018
November 2010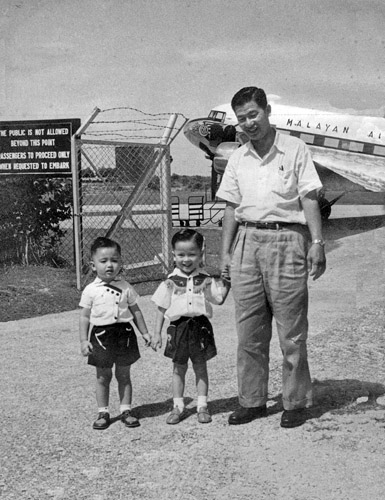 Here's a scene from the old Ipoh Airport. As you can see in the background, there's an airplane with the words 'Malayan Airways' on it. Hence we think this picture was probably taken in the early 1950s – by 1963, the airline was renamed Malaysian Airways Ltd (MAL).
I remember in the late 1980s or early 1990s, there were joyrides for the public at the Ipoh Airport – needless to say, my brother and I never stopped talking about it after our first 'adventure' in the air!! Don't know if they have this service anymore. I wonder what's become of the Ipoh Airport these days; heard that they've started a flying school there (but I may be wrong…).
What were YOUR memories like? Perhaps someone out there could tell us more about the Ipoh Airport…..
June 2009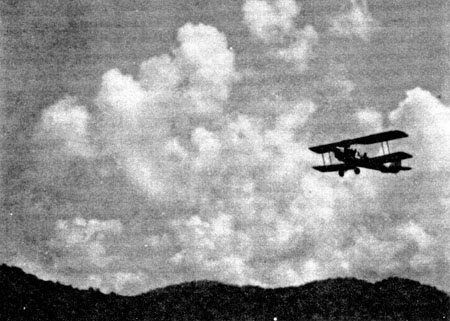 During the Malayan Emergency from 1948 to 1960 Communist attacks on roads and railways were a regular part of living in Malaya, particularly where transfer of cash was concerned.
Consequently the railways introduced the Wickham Armoured Railcar as protection, but for the military and police isolated from the rail service it became normal to fly in the payrolls as the picture shows. There is a post on the Wickham Railcar already on this blog (Search 'Wickham') and also on our database archive.
But can anyone identify the aircraft?