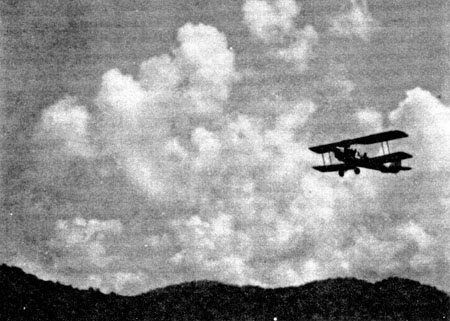 During the Malayan Emergency from 1948 to 1960 Communist attacks on roads and railways were a regular part of living in Malaya, particularly where transfer of cash was concerned.
Consequently the railways introduced the Wickham Armoured Railcar as protection, but for the military and police isolated from the rail service it became normal to fly in the payrolls as the picture shows. There is a post on the Wickham Railcar already on this blog (Search 'Wickham') and also on our database archive.
But can anyone identify the aircraft?