January 2020
November 2016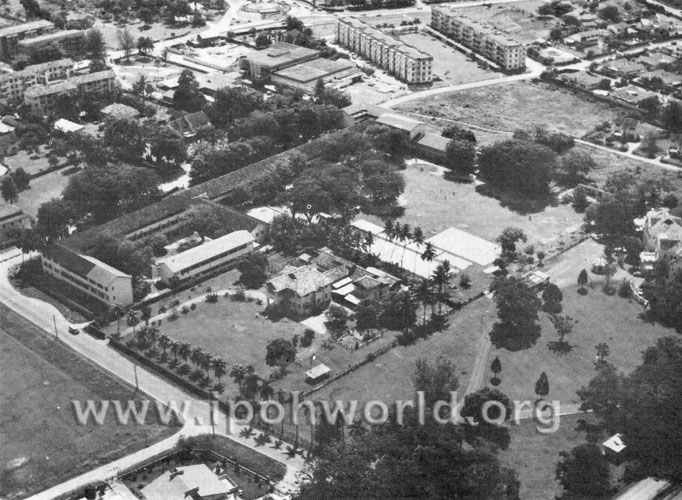 We took this off the 1977 edition of the AMCIAN – the Ave Maria Convent school magazine. This is an aerial view of the school building and the surroundings.
We've had a lot of feedback from SMI, ACS, NTPS, and even HIJ Convent Alumni over the years…but not much from the Ave Maria Convent girls. So, here's a shout-out to you young ladies out there!
December 2011

click on picture to enlarge
Today, we're featuring the Form 5 Class of 1966 – from Ave Maria Convent, Ipoh.
Do you recognise them? Are YOU in this group? I'm sure we have some former students reading this 🙂