Noting the response to our previous posting, we've decided to put up two more pictures of the said family: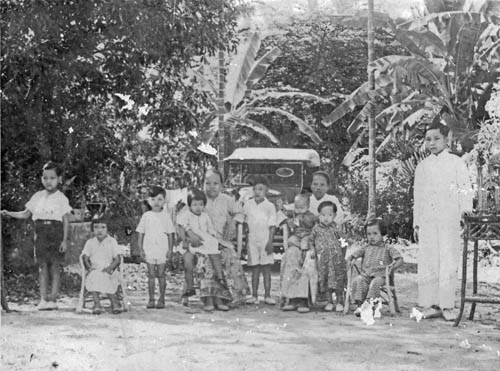 Peranakan or Chinese? We don't know…maybe someone out there knows….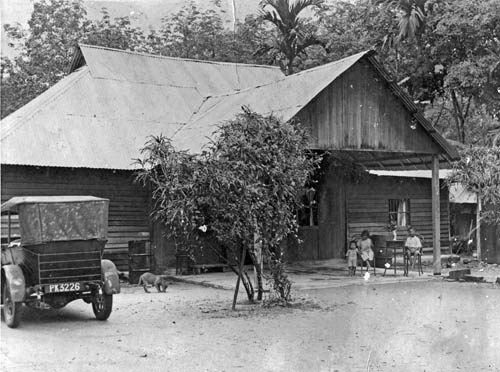 Here we have a better view of the house. Note also the number plate on the vehicle – PK 3226. That should give you a rough guess as the when the picture was taken.
We await for your comments / feedback 🙂