First an SMI Sports Team, but who, which team and when?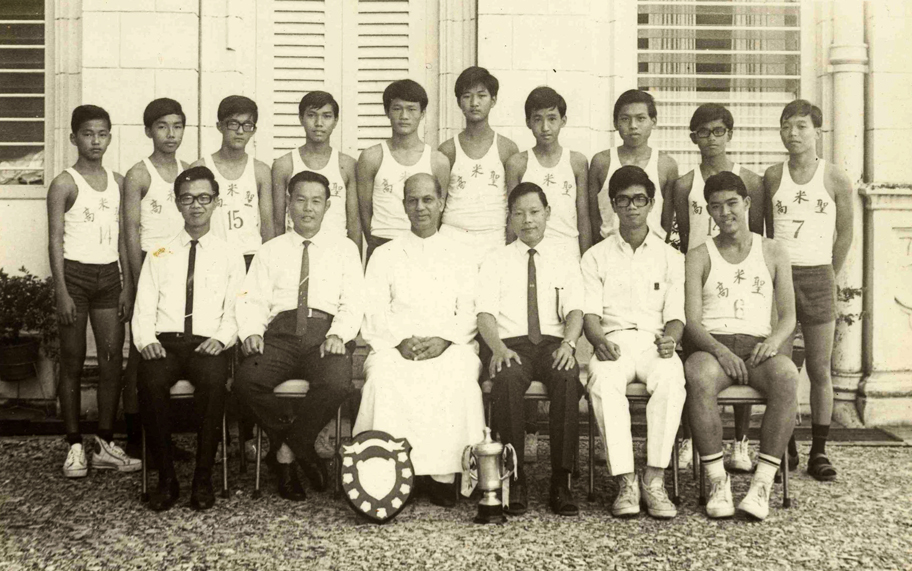 And next another SMI Class but that is all we know.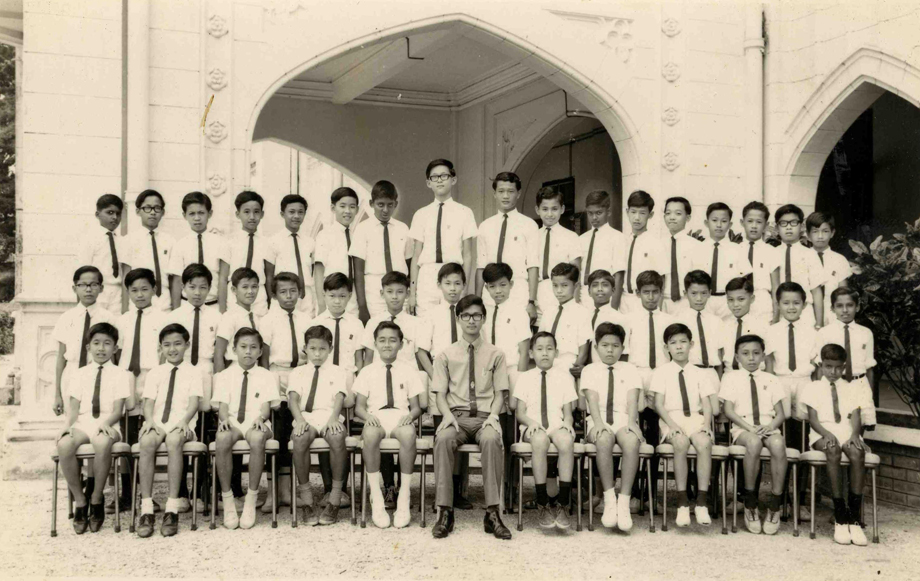 What we really need here on ipohWorld is a greater number of SMI boys to help us. We have lots of SMI stuff which comes under the category of "Unknown".
Please help if you can.