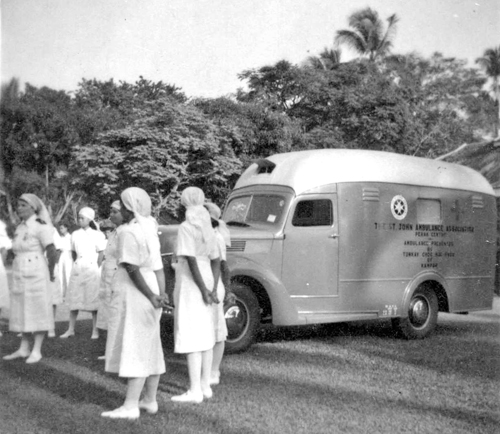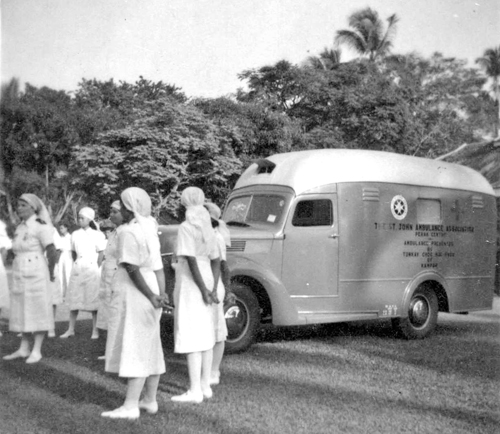 Remember this antique vehicle? This ambulance was apprently donated by Towkay Choo of Kampar, for the St John's Ambulance (Perak Centre). Does anyone know this generous Towkay?
The next picture (below) shows what was probably the first building – before the present hall near YMCA today. From what we know about the St John's Brigade in Perak, we think that both these pictures were taken in the 1940s.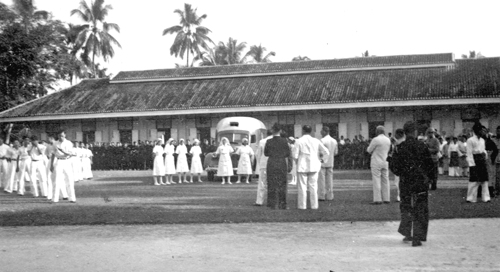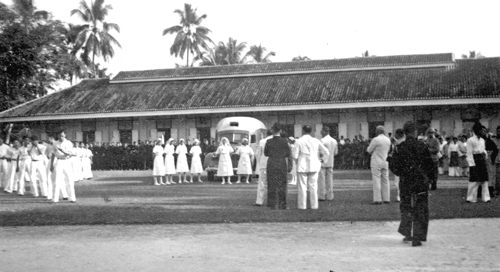 We thank Bill Adamson from Australia for these pictures.