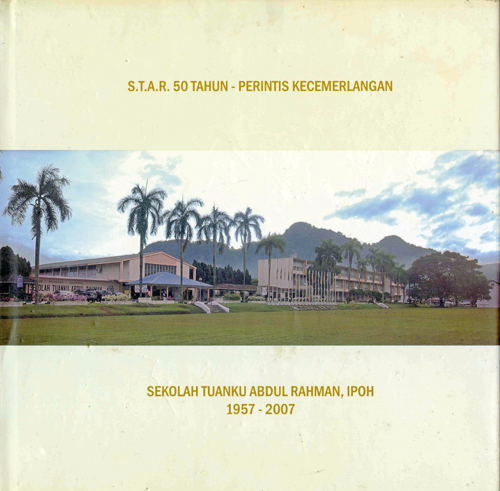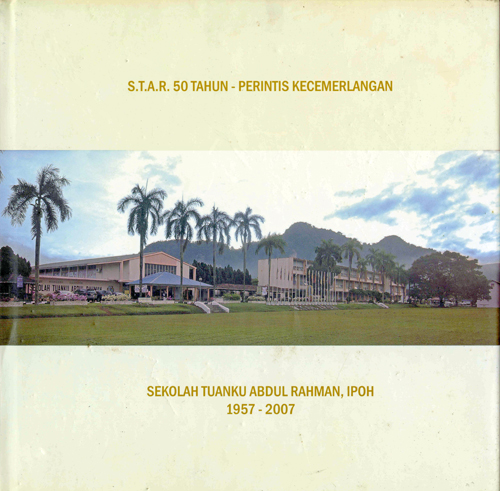 This is the front cover of the STAR school commemorative book – published by the Old Boys Association of Sekolah Tuanku Abdul Rahman, Ipoh. This book came out in 2007, to mark the school's 50th Anniversary.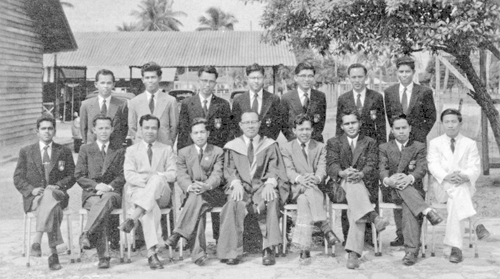 This picture shows the very first batch of teachers – way back in 1957!
STAR alumni out there, we'd like to hear from you! 🙂
We would like to express our thanks to the STAR Old Boys Association for gifting this book to the ipohWorld library.