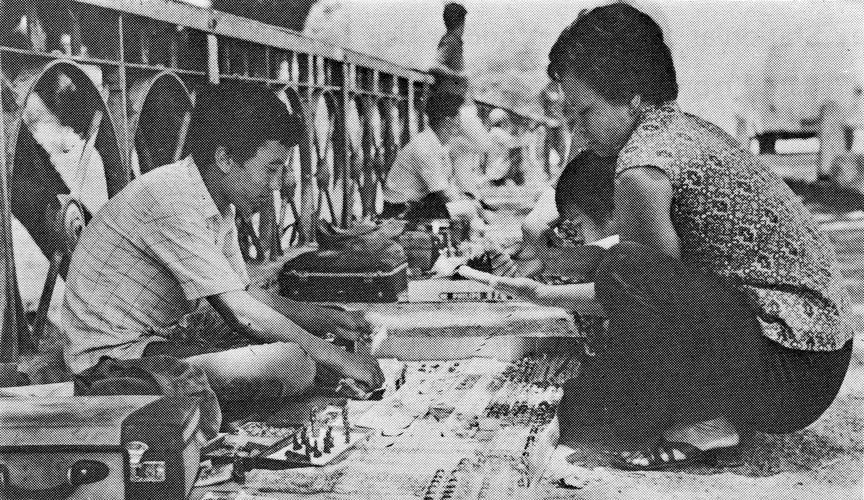 We've had past comments about Burmese traders selling precious stones on the Hugh Low Bridge at weekends. Here's a rare picture of one such scene from 1971.
Have you encountered any of these traders before? Do share some of your stories with us 🙂
We thank Jeffrey Liew for allowing us to use this picture.