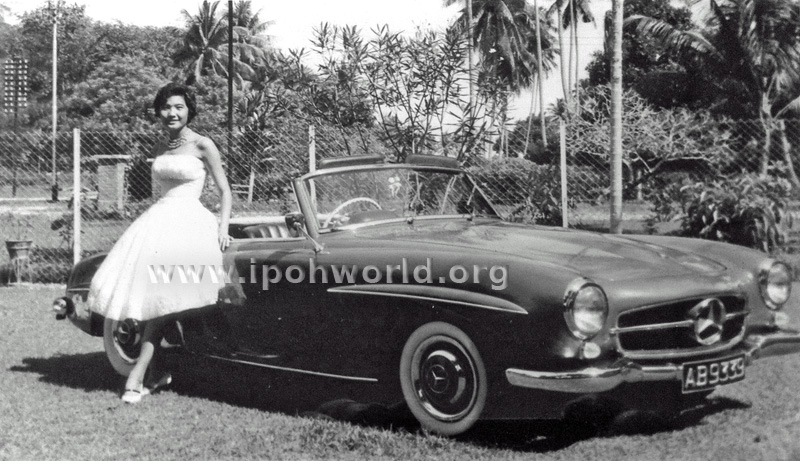 We're pleased to announce that today's blog is part of a contest!
Yes, folks…..all you have to do is guess WHO this lovely lady is. This contest will run for two weeks from the date of publication of theis blog. All you have to do is tell us this Ipoh beauty's full name and you'll stand a chance to win a signed copy of the book "Ipoh My Home Town" – delivered personally to YOU! If we have more than one correct answer, the winner will be decided via drawing a name from a hat.
Sorry, but close members of the young lady's family will not be considered for the prize.
So, put those thinking-caps on and get cracking! 🙂