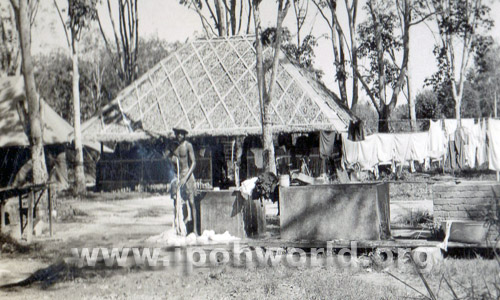 Graham Barton (our donor) calls this the "Dobie Woller". We locals call him the "Doby Man" 🙂
Looking at the lines of laundry (far right), I'm reminded of the famous 'doby man' who ran his business along Silibin Road.
I wonder if the Silibin Road laundryman is still in business….anyone knows more about it?