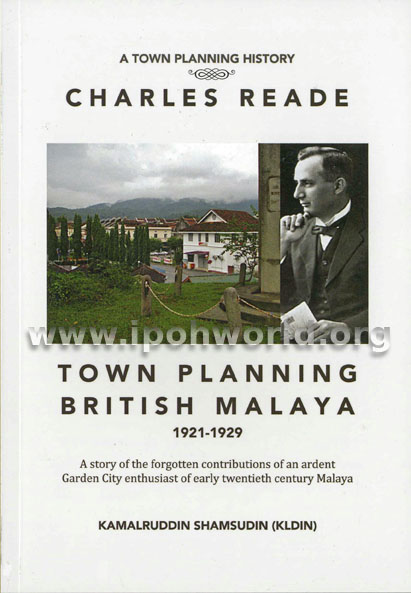 This book provides a fresh perspective and deepens previous studies of his [Charles Compton Reade] town planning ideas…..Charles Reade's obscure and unattributed position in the history of Malayan town planning is now accorded its due recognition…a pioneer and founder of the town planning service in British Malaya (1921-1929).
Here's a book by Kamalruddin Shamsudin (KLDIN) who was the Deputy Director General of the Federal Department of Town and Country Planning in Malaysia (2006-2014). Since the 1990s, he has both written and given talks about Reade's contributions to Malaya during the British Administration.
Tentatively, the launch date for this book will be on 15th August. The book will be available after this date, but details will be confirmed later. We'll keep you updated!