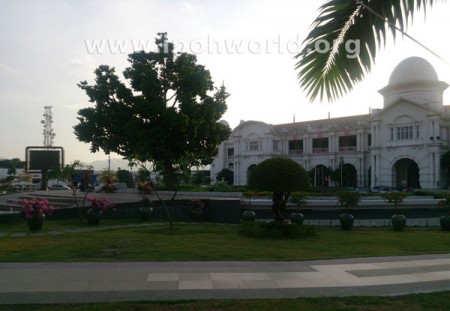 The majestic view of the railway station has often left many of us in awe over the years and even more so today after the landscaping of the garden.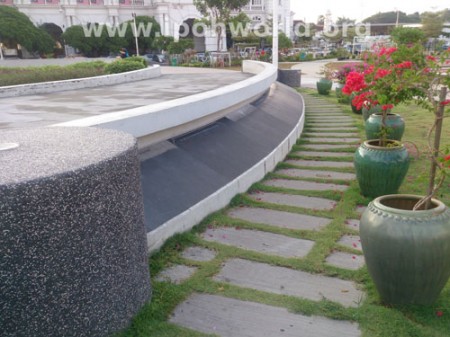 Around the Ipoh tree are plaques that tells the story of Perak and its districts, upon closer inspection we found that most of these plaques are either damaged or have faded away over time.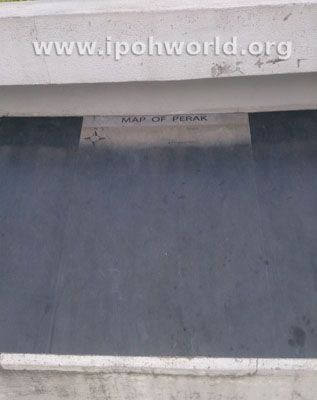 The map of Perak pulling a 'Houdini'
With most tourists utilizing the convenient and easy services of the ETS to come to Ipoh, we find these fading plaques worrying as nothing seems to have been done to maintain them. If you were a tourist, what would your impression be upon seeing this?