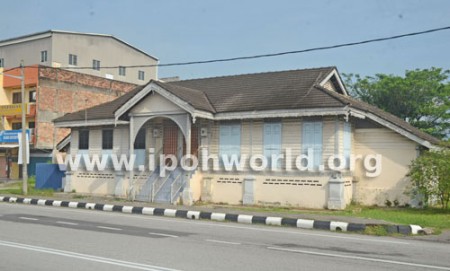 The next time you're on Jalan Tun Perak (formerly Conolly Road) and you're heading to Buntong via Jalan Sungai Pari, keep an eye out for this long-ish building after the turn. This particular building believed to be more than a century old was once the quarters for staff members of the 'Public Works Department' or what we call today as the JKR (Jabatan Kerja Raya).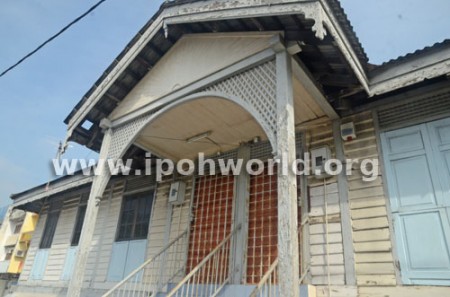 There  also used to be another similar looking structure across the road but has been demolished since late 2013. Has any of our readers out there stayed here in the past? If so, we'd love to hear from you.
Click here to read an article written by Star Metro Perak on the structure.