This is the staff of the Anglo-Chinese School (ACS), Ipoh.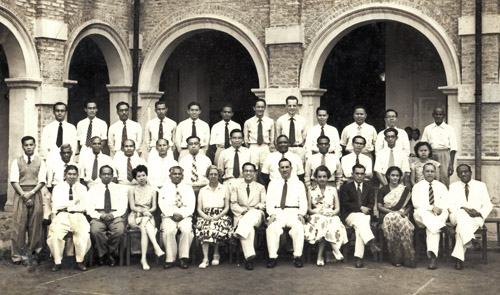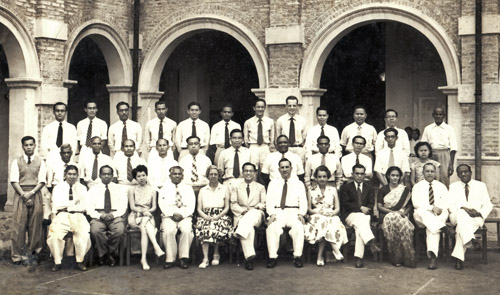 Could anyone tell us the year (a rough guess would do too)? And, perhaps if you can remember these teachers – we'd love to hear from you 🙂
I'm sure some of you ACS-alumni out there are already searching your 'database'!
We thank Joshua Anantham for sending us this photograph.