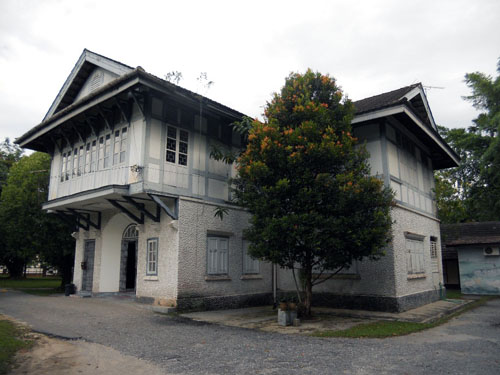 We have recently learnt that: the vicarage adjacent to St Andrew's Church will be demolished by the Parish. The church is located at Golf Club Road, Ipoh. The building is said to be 'too old' and will be replaced with a more modern structure.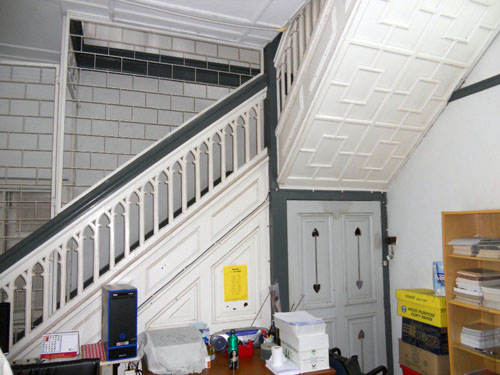 This building once housed Tenby School; which was set up in 1960 and started out as a kindergarten for expatriates.
We were also told that since there is NO protection for this building, MBI will approve any demolition application.
We thank Mark Lay (Director of Kinta Heritage Group) for this news and the pictures.