Last week I had a meeting in The Cameron Highlands and took time out to visit a rather special place called "Time Tunnel". Branded as "The Local Museum" this attraction features the personal collection of Mr. See Kok Shan – a fascinating collection of almost everything old found locally. Long and wide it is just like a tunnel and it is soon to become even longer.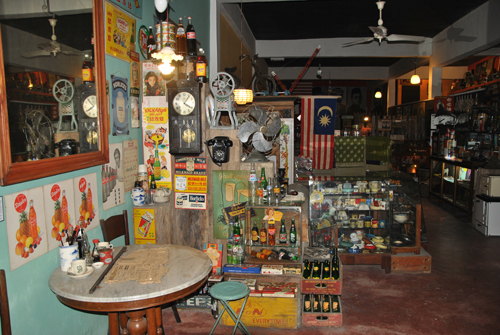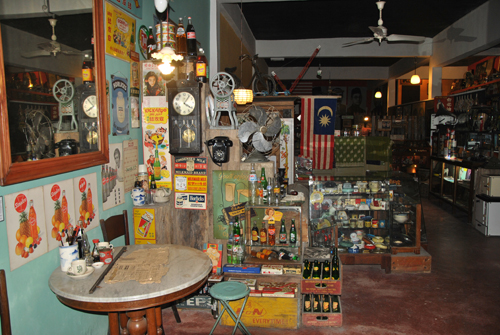 As you can see it really is like a tunnel but completely stacked from wall to wall and floor to ceiling with fascinating collectibles.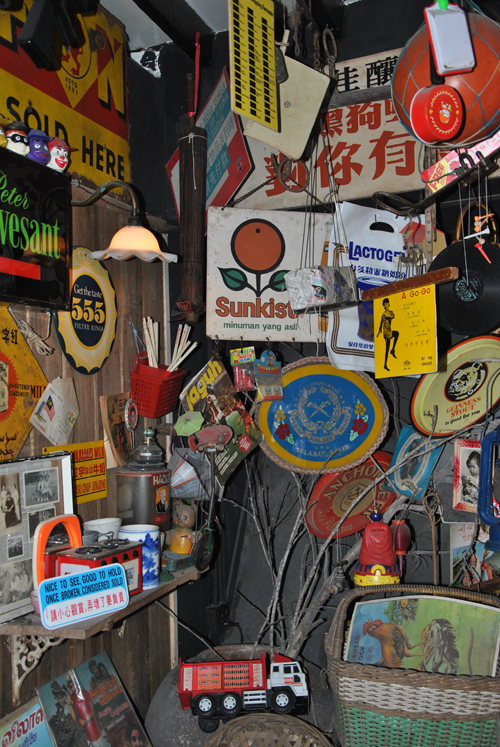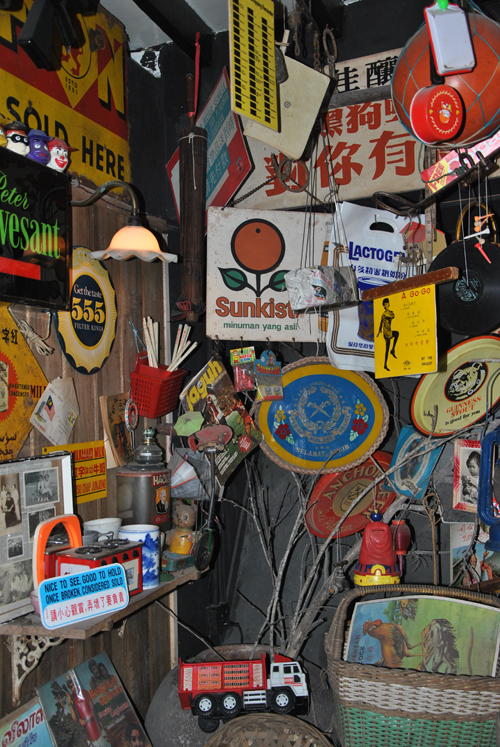 Originally Mr. See came from Ipoh and would like to do something similar here – as we at ipohWorld would also like to do – but we all suffer from there being little or no interest in Ipoh for such attractions, even though we claim we want to expand tourism!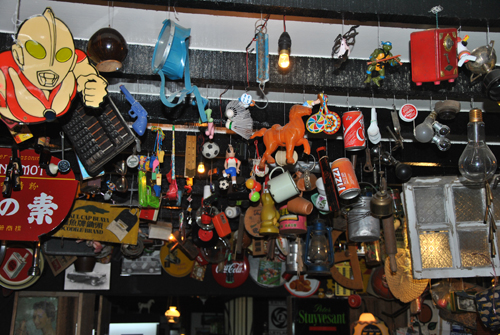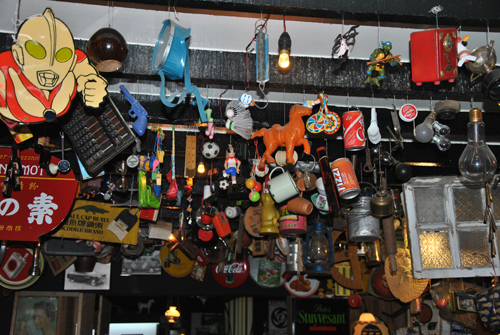 So next time you are in the highlands why not pay Time Tunnel a visit. Entrance is only RM 5 and it is well signposted just north of Brinchang by Kok Lim Strawberry Farm.