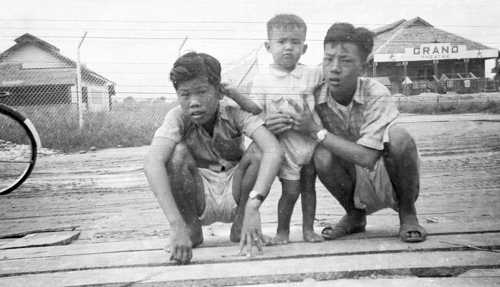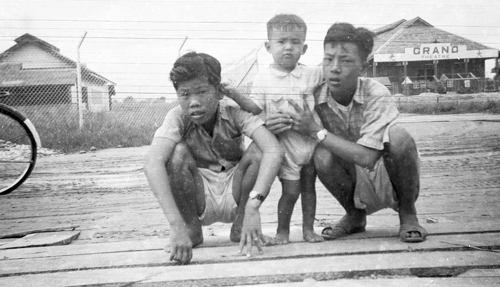 The quality of the picture may not be that good….but I'm pretty sure that the building in the far right is the back portion of the Grand Theatre (which once stood at Brewster Road and Cowan Street).
Of course many of us remember that the Grand Theatre was also part of Jubilee Park; with that in mind….I'm taking a wild guess as to the date of this picture – perhaps 1930/1931? Keeping in mind that the Shaw Brothers began Jubilee Park around 1932, hence I feel that this picture was before the Jubilee Park was built.
Anyone with other theories? Perhaps someone out there could tell us MORE!