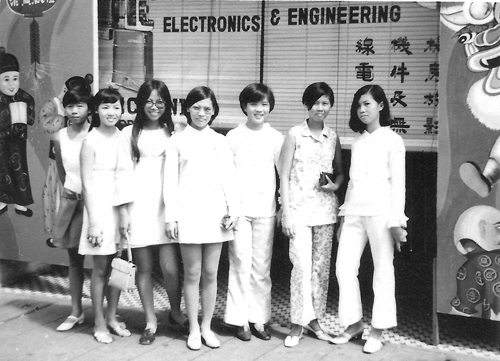 We received this from Sophie via email. This was taken during Chinese New Year in 1969 – showing the Class of Form 3C of RPS.
Sophie has, unfortunately, lost touch with her friends (those in the picture) since she left school. Are you one of those in the picture? Do let us know…..and Sophie if you're reading this, do point yourself out to us 🙂
PS: Can anyone guess WHERE this picture was taken?