Some time ago, some of our Readers talked about the 'Novena Church' along Tambun Road. Here are two pictures of the said church, taken during the annual procession.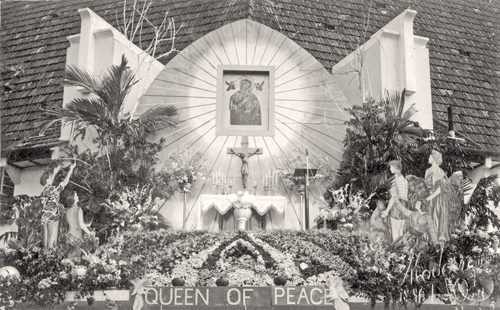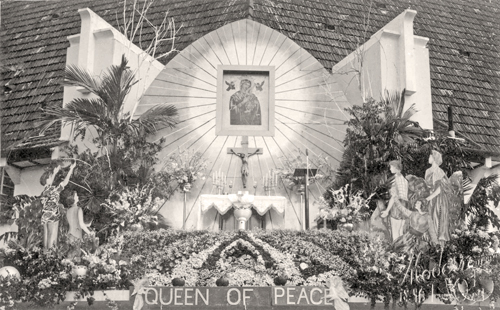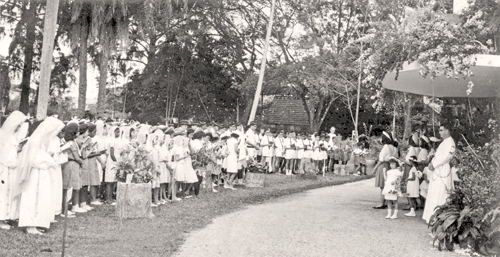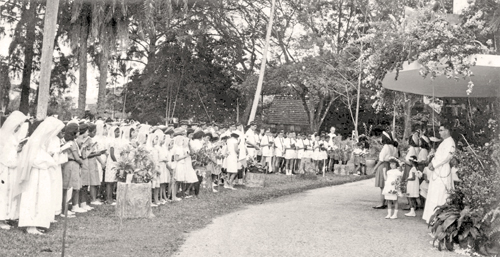 The 'Novena Church' moved to a new location in the early 1970s – now known as the OMPH Church in Ipoh Garden. The building at Tambun Road has been demolished and on the same plot of land now stands Heritage Hotel.
Can anyone tell us which year these pictures was taken? We'd also like to know more about the church/event…..also, if anyone has MORE pictures of the actual building (interior/exterior) do let us know.