These pictures were taken from the St Michael's Church Centenary Magazine. Shown below are members of the church choir – from the 1930s and 1990s.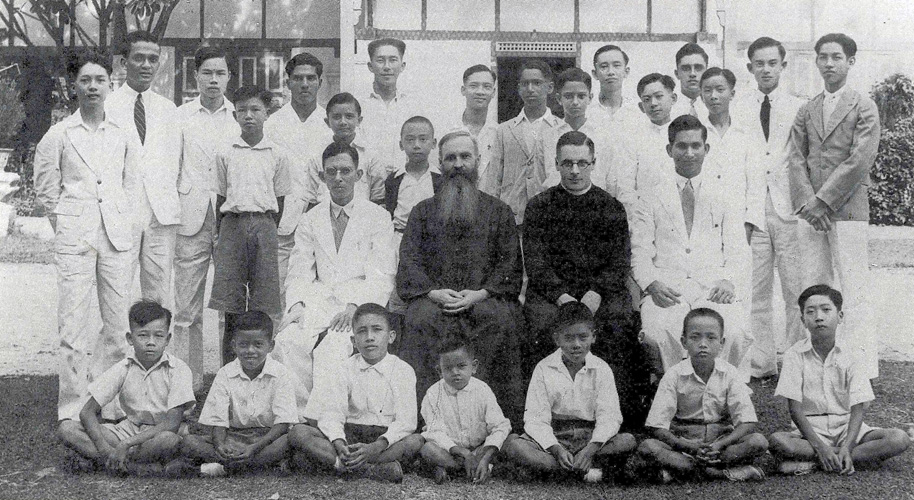 The Choir, way back in 1935.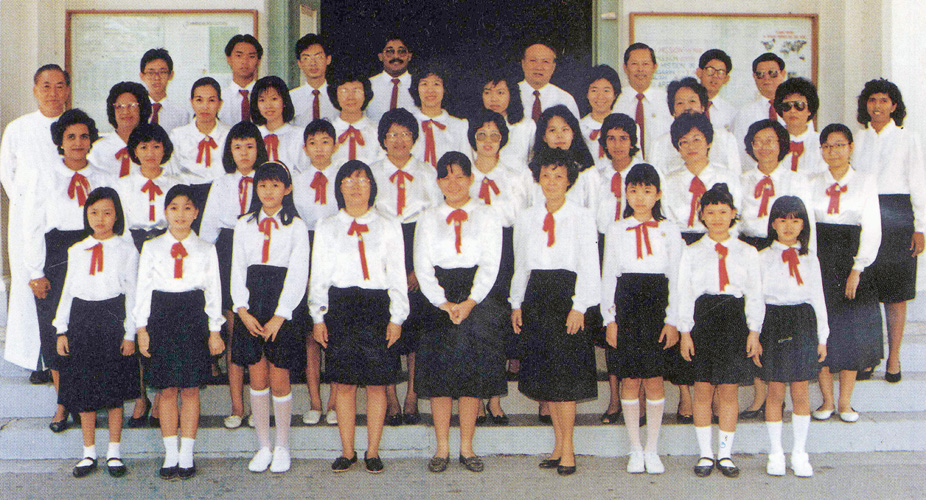 A 1990 picture of the new Choir.
Anyone familiar in either of the groups? Perhaps some of you may know them; maybe there were/are some famous Ipoh-folks in the pictures?