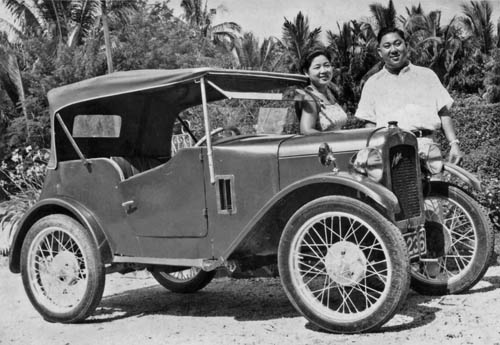 Here we have pictures of a family car, taken in the late 1950s in Kampar. These pictures are from Charlie's personal collection – yes, this beauty (car shown above) was Charlie's FAMILY CAR!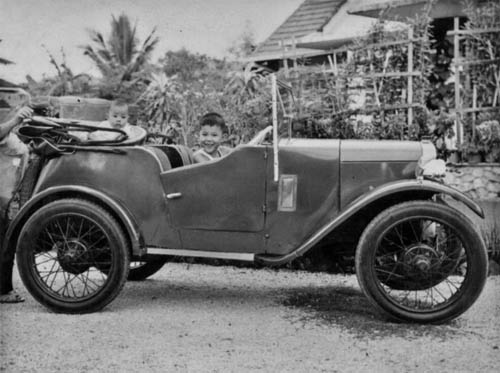 This one shows the same car…with the hood down.
Oh, what a treat it would be…….to ride in such a car in this modern age!
What was YOUR family car?