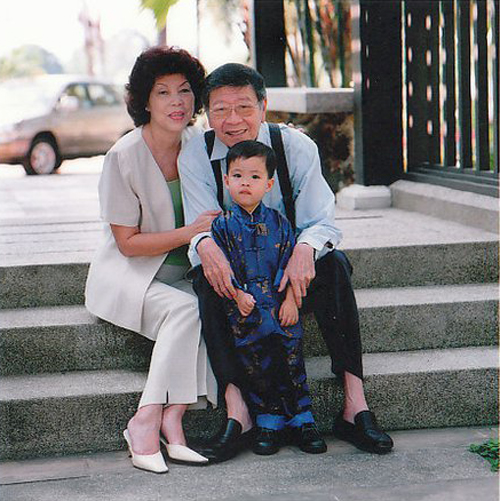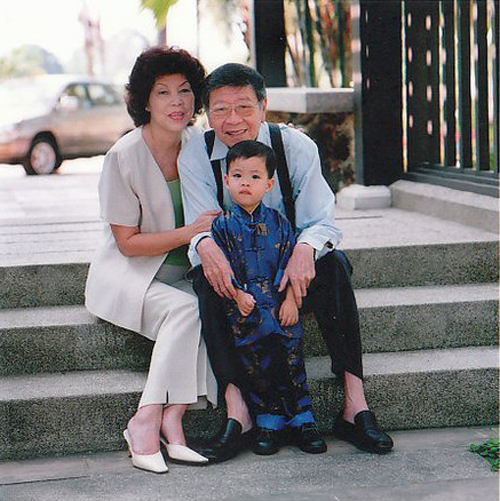 It was with great sadness that I heard of the passing of Dato' K. K. Lim on Thursday last as he has been a great friend and supporter to me over the previous 7-years or more. A tough businessman with a stern exterior, he had a heart of gold when it came to those, often forgotten, elements of a quality life, education, music, dance, drama, art and heritage. It was therefore that without any fanfare or unnecessary publicity, he unfailingly supported them all financially for many years. He was the silent philanthropist who cared about these things and did everything he could to bring culture and quality education to Ipoh, a town often described as a cultural desert. His departure from this world will leave a gap in many people's lives, including my own.
Personally I have to thank him for supporting the ipohWorld project, based in Tenby Schools, Ipoh. Without his encouragement and sound advice much of the historical information that we have collected over the years would have been lost to the world. As it is we have collected, researched and recorded a large database of local images and facts that are available to students worldwide via the Internet. The database continues to grow daily. Much of this information which covers the ever-disappearing heritage and social history of our area is ignored by the present education system. We therefore fill the gap in our young people's knowledge of the past and their roots, with information not readily available elsewhere. To continually fund organisations that always run at a loss, simply because he maintained the belief that heritage, social history and the arts were important ingredients in education and, at the same time, would make Ipoh a better place to live, demonstrates his determination to succeed where others had failed. He will be sorely missed. May he rest in peace.
Ian Anderson
The photograph, courtesy of the Lim family shows Dato KK with his wife Datin Stella and one of his grandsons, Tan Zen Ferng.