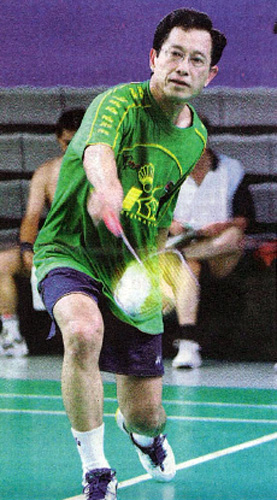 This is a picture of Chan Wan Seong, a former student of Anderson School, Ipoh. This former Perak Junior Champion (badminton) was featured alongside the Veteren Men's Doubles Pair of Ong Sin Oong & Woon Tong Yeong – in the Metro Sports section of the Star newspaper (dated 14 August 2010).
We thank S K Ong who highlighted this to us via email. According to S K, Chan has achieved World No.3 status in the Men's Senior Category. He has also trained with another badminton legend – Datuk Tan Yee Khan. We were also told that Chan will be taking part in a number of upcoming events, such as: the All England Men's Senior in Milton, Keynes, London (April 2011); the BWF Men's Senoir in Richmond, near Vancouver, Canada (August 2011); and the World Chinese Badminton Championship, Shunde near Guangzhou, China (November 2011).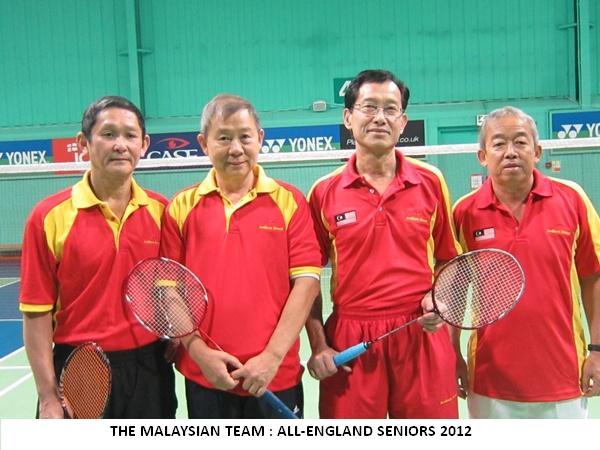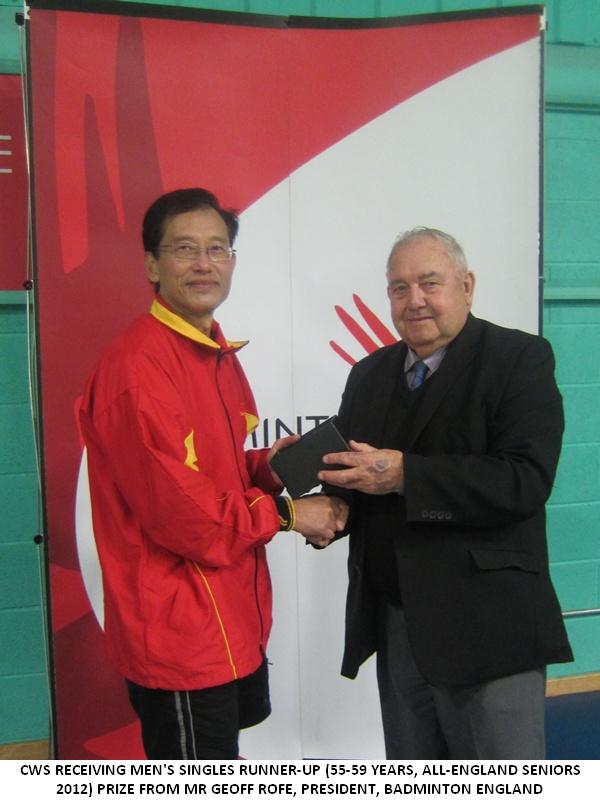 These two extra pitctures courtesy of SK.