We did not do very well for Yip Chee Whye who is seeking his SMI friends from Form IV in 1954 ( see http://www.ipohworld.org/?p=3460) and so we thought that, thanks to AFR1970 who provided the photos below, we would give the SMI boys another chance.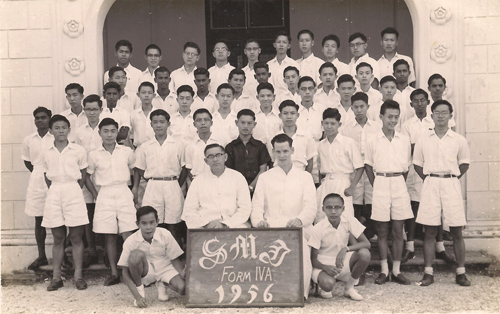 So here we have Form IVA of 1956 and,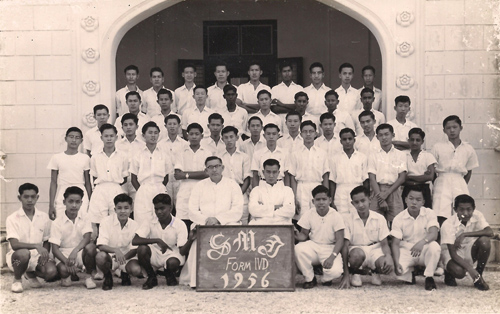 Form IVD from the same year.
So come on SMI and show us that your memories are as good as those from ACS.